We help businesses attract and convert online traffic through compelling design and digital marketing.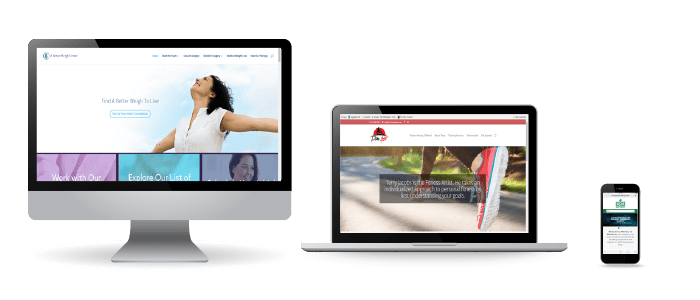 Clean, Elegant Web Design That You'll Love
Are you a fixer or a builder? We don't mind fixing things now and then, but our primary passion is helping build brands and websites with a comprehensive Inbound Marketing, SEO, and Social Media strategy.
We believe that before you start advertising, it's important to:
1). Listen to what the marketplace is wanting. What do they believe? Who do they trust? Where do they hang out?
2). What makes your company or ministry unique? Do you have a marketing plan checklist or do you need help creating one?
3). Engage your target market by interacting with them in meaningful conversation.
4). Next, we help you engage your ideal customer by providing them with the information, service, or product they want; helping convert them into customers.
5). Also, it's important to evaluate how we will engage your ideal customer. What combination of traditional and / or digital media will be the most effective for you and fit your budget?
6). Most importantly, we help grow your business by turning customers into advocates through refining your approach (messaging, offers, and call-to-action).
Platform Creator is here to help you build your online platform.