Driving quality traffic to your website through effective: SEO, video, content and social media.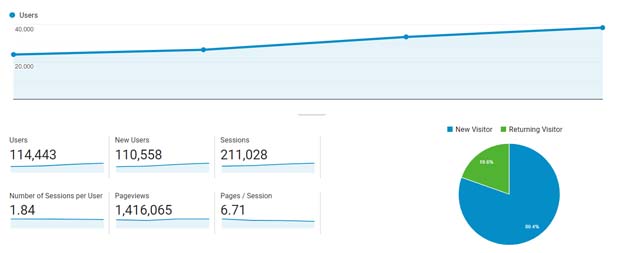 Imagine effective digital marketing without big fees or long-term contracts.
Platform Creator gives you access to talented freelancers to help bring your platform idea to fruition.
We are a Dallas Fort Worth digital marketing company helping businesses:
get clear about their brand promise
engage the people they desire to reach, and
create a process to grow their business.
We employ a smarter approach to digital marketing.
All of your digital marketing needs in one place: SEO, brand strategy, web design, video production, content creation, email marketing, and social media.
Brand Strategy
BRAND strategy clarifies your message. We will work with you in a strategic brand workshop to help profile your customers and their needs and create your brand statements and promise.
Web Design
AUTOMATE your marketing with a compelling designed website as your hub. A well-designed and optimized website with amazing automated content will nurture visitors and promoters uniquely.
Video Production
CREATING stories worth sharing. Using visual storytelling and cinematic video production techniques, we will highlight the unique ways your brand serves its customers.
Content
CONVERT Visitors Through Compelling Content. Your story is important to share. We'll format your content with on-page SEO signals through a variety of platforms.
Social Media
ENGAGE your visitors with relevant posts targeted to your client persona. Platform Creator will help you set up your social media profile and customize your approach to building traffic and followers.
SEO
ATTRACT Quality Traffic To Your Site. Not all SEO programs are created equally, nor should they be. We create an SEO strategy to fit your budget while helping you get noticed.
Recent Video Production Work
Digital Marketing Blog Posts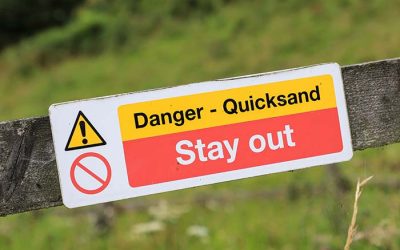 WordPress pitfalls take you by surprise. They're like the hazards that Pitfall Harry encountered in the 1980's hit video game Pitfall!. Harry encounters tar pits, quicksand, crocs, scorpions, and brick walls. He swings on a vine over the crocs but if he encounters a...
Here's What Others Have to Say About Platform Creator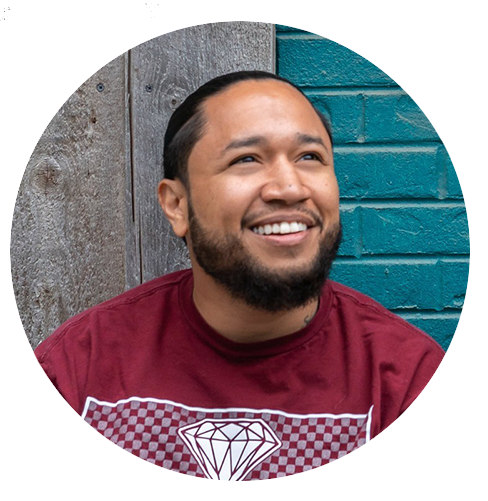 Omar Santana | President of Launch27
"Platform Creator has a process where they ask about your goals, go over your customer personas, and in no time, you have an executable strategy that feels like it was created by someone who's worked in your industry for years."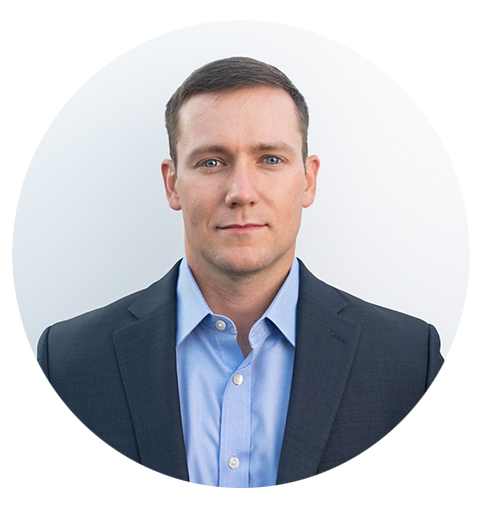 Jacob Reeves | President of CLIP
"Time and time again, Platform Creator goes above and beyond my expectations. They quickly adapted to our customers' needs. From SEO to content creation, I know I can trust them to get the job done."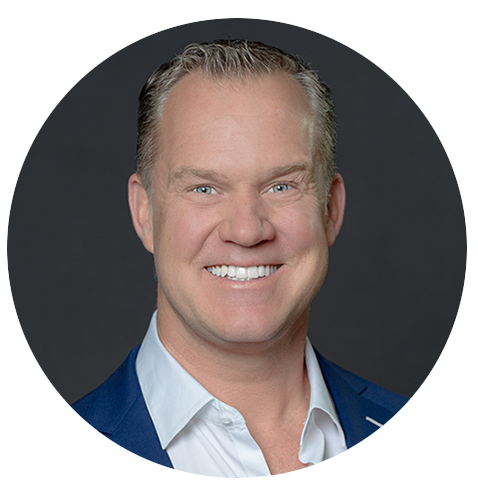 Jason Fraser | Owner of Frasercon
"A very highly responsive and professional team…we have loved working with John and Mark!!
We are very thankful for their efforts."
Grace Platon | Owner of Community Grace
"I've collaborated with Platform Creator on several email marketing campaigns with exceptional results. They provide solid guidance on branding and marketing strategies."
Turn casual visitors into promoters.
Contact your Dallas digital marketing, SEO and web design team to guide you through the process.
*Schedule a FREE 25 minute SEO or website consultation, no strings. We won't try to sell you on anything. We typically take 1 – 2 minutes at the end of our call to offer a possibly solution, point you to another resource or schedule another call, if requested.