At Platform Creator, our vision is to come alongside businesses and ministries and help create their online platform or teach them to do it on their own.
We will walk you through:
What an online platform is and why it is much more than just a website
Offline training to help you establish your brand messaging and target market
How to engage the online community in a meaningful way, establishing your business or ministry as a value to the online and offline community and establishing a solid SEO strategy
We are a small full-service ad agency based in the Dallas area (Plano, TX), operating under the name, WTS Advertising, with decades of talent building startup brands and supporting big ones.
Our Strategy at Platform Creator
At Platform Creator, our strategy is to surround ourselves with a network of the most talented and creative experts in the area where you need the most focus.
We help you take a smart approach to growing your revenue through creating targeted and effective inbound marketing campaigns.
We can assist you in creating an efficient SEO program that uses the latest and most effective search methods. Wanting to start a new blog or need a new website design? Platform Creator can help you get the proper exposure and build your tribe of followers. Or, we can create and maintain your social media pages. We offer full service agency services including: inbound marketing, graphic design, video creation and editing, website design, Radio and TV creative, and media planning and media buying.
Send us a line at john@platformcreator.com if we can help or if you have suggestions for us.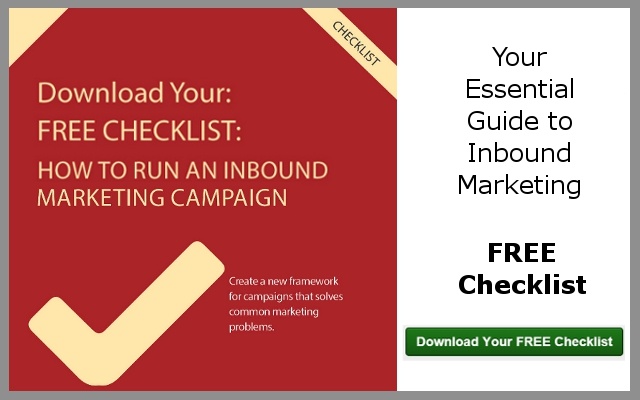 John Wodka
Digital Strategist/ Founder
About
John is a digital strategist and web developer. His love for taking things apart and putting them back together again drove his career pivot from traditional to digital media.
He worked in sales and management for several radio stations in Dallas / Ft. Worth over his 21 year career. During that time, his leadership led to earning 'Station of the Year' in 2000 while at Clear Channel Communications. Later, he led the ESPN Radio sales staff in Dallas Mavericks play-by-play sales and coordinated live player events. John worked with many of the top ad agencies and campaigns in the U.S.
John saw the need to help his clients develop digital strategies that integrated brand messaging and traditional media into fluidly-run email marketing and social media campaigns. He also assisted his clients by designing mobile responsive websites, giving their visitors a better online experience.
John currently splits his time between family, ministry work, web development and creating inbound marketing campaigns.
Kevin Bullard
Social Media Director
About
Kevin has built online companies through effective inbound marketing campaigns. He researches client personas and speaks to them with messages that attract, convert, and delight new customers, helping grow their business.
Luke Wodka
Graphic Designer / Email Marketing
About
Most companies say they are open to change and suggestions, but when a 'Luke' comes around to question everything, they panic and put him in the basement. Luke tirelessly questions every design and helps our clients look elegant. If you see something beautiful or innovative on a Platform Creator marketing piece or website, chances are, Luke designed it. His daily practice is making small continual improvements for all of our clients. His motto: Keep over-delivering; don't worry about compensation; it will come eventually.
Ken Butler
Web Developer / SEM
About
Ken has over 30 years of Internet Technology experience from mainframe Burroughs and IBM "big iron" machines to LAN, servers and personal computers. Mr. Butler has worked for numerous businesses both large and small and in various fields including manufacturing, trucking, communications and banking. Throughout Mr. Butler's career he has always worked hard to stay ahead of the technology curve whether as part of his job or just as a personal objective.