recent digital marketing projects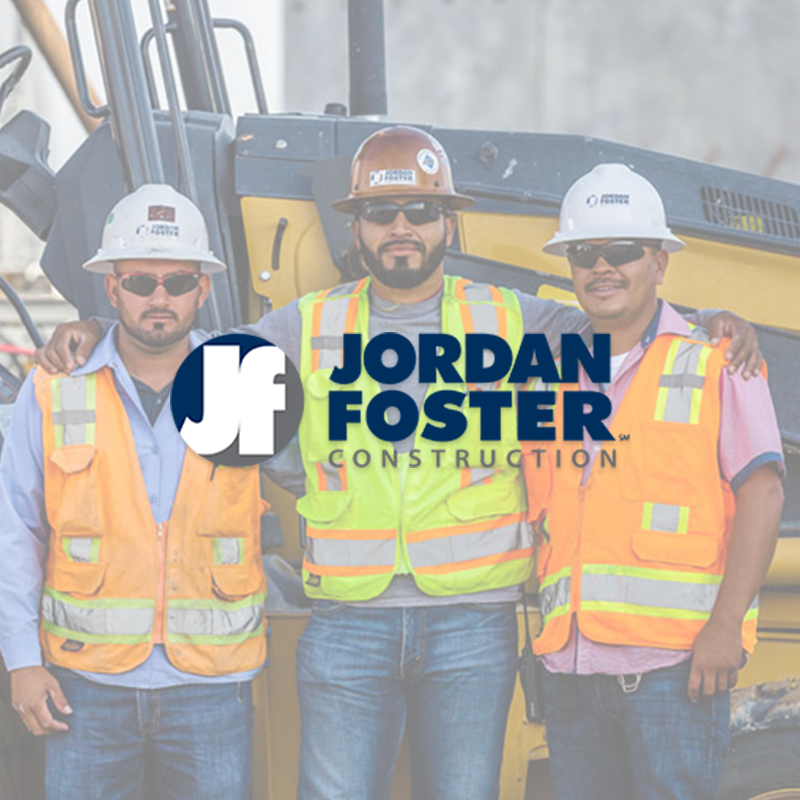 Jordan Foster Construction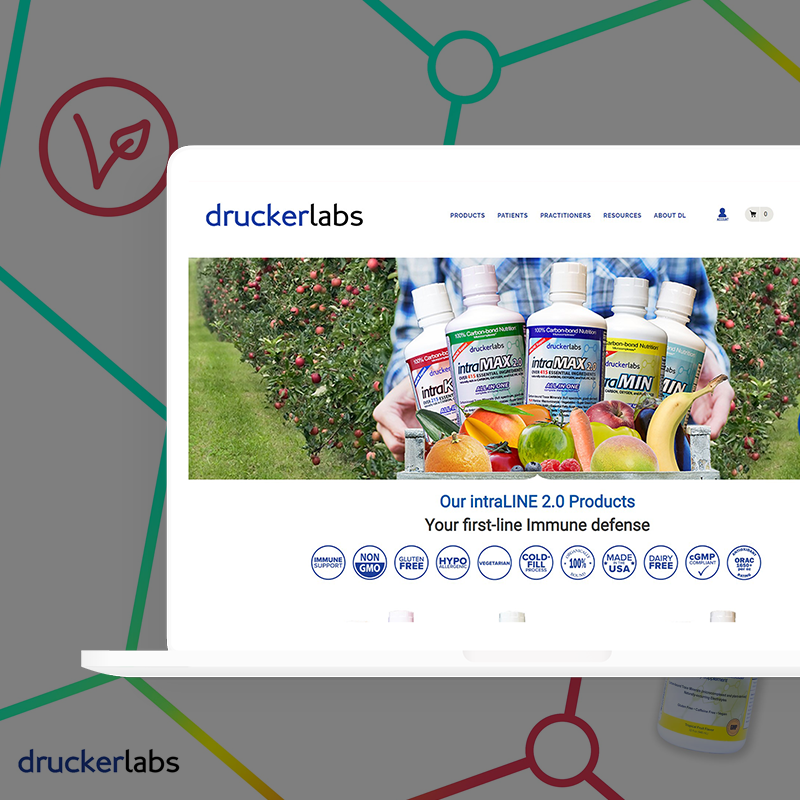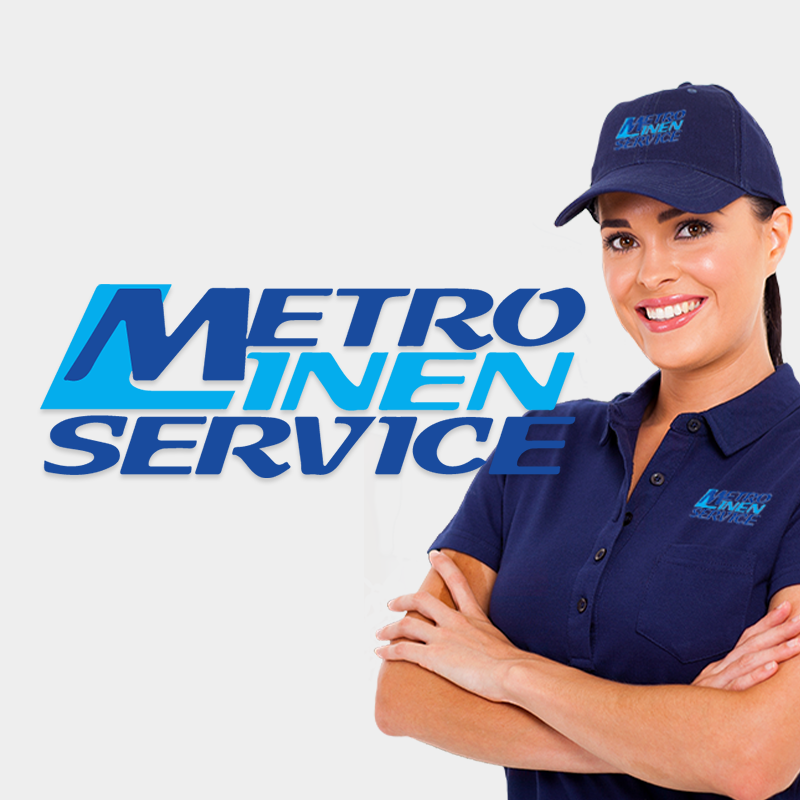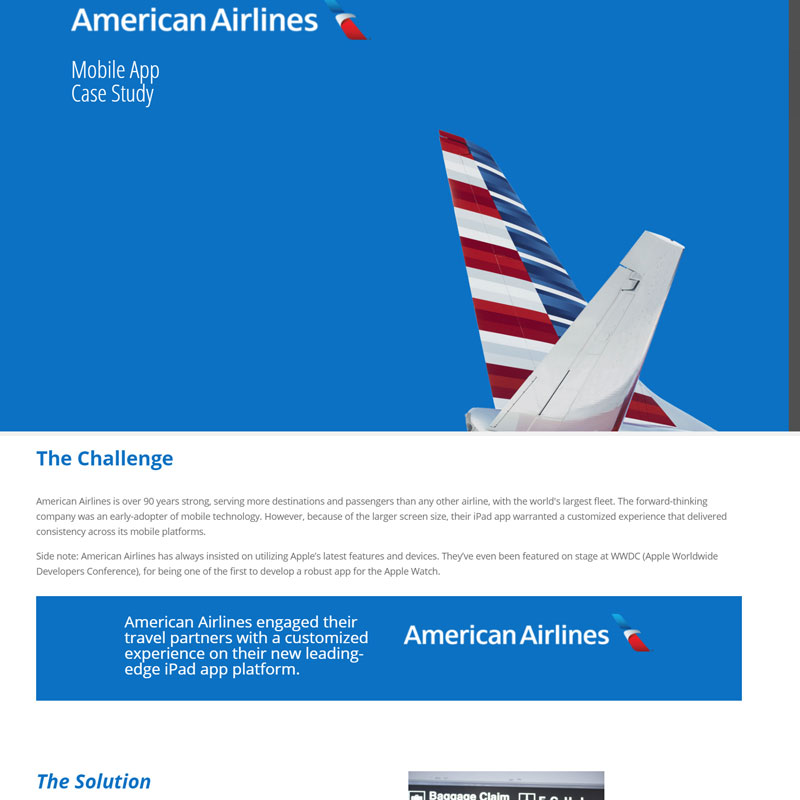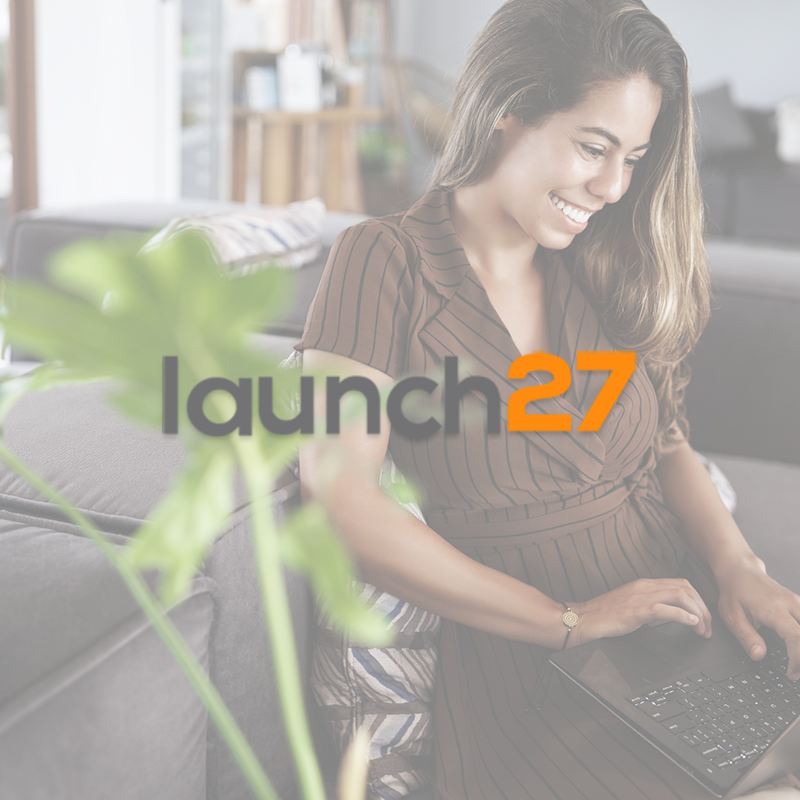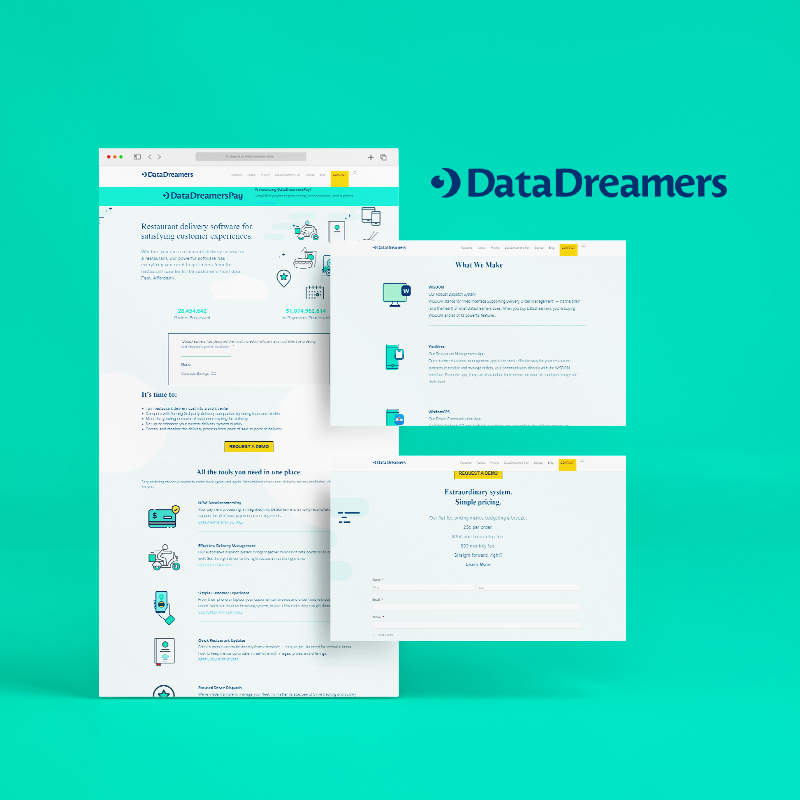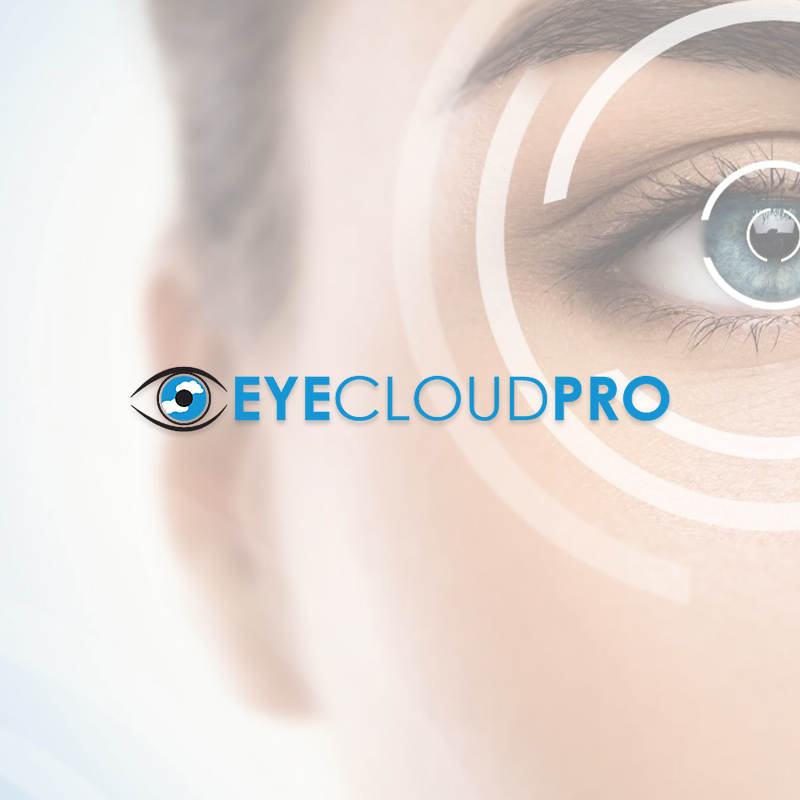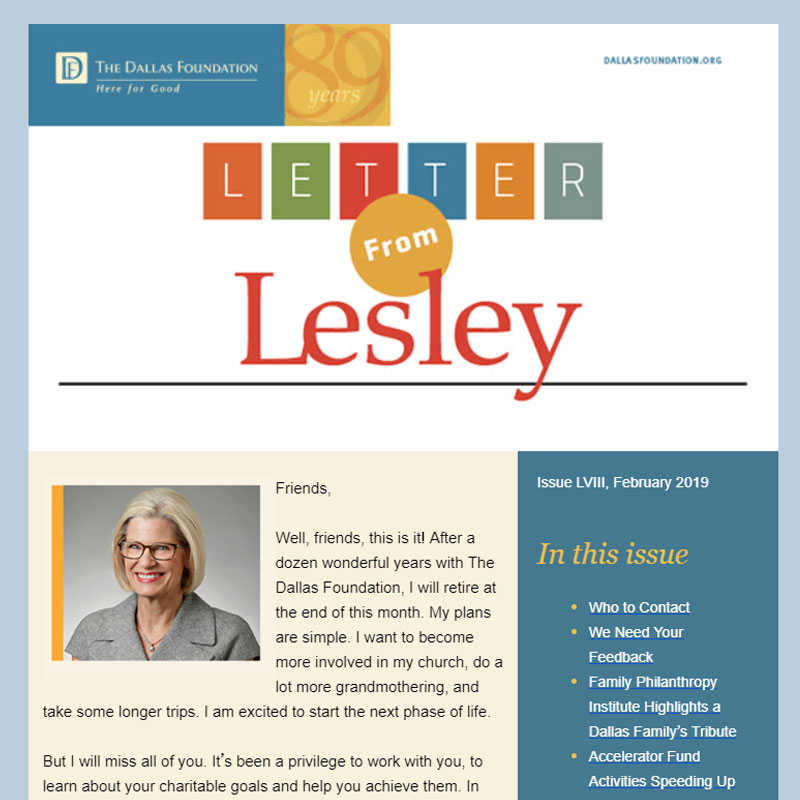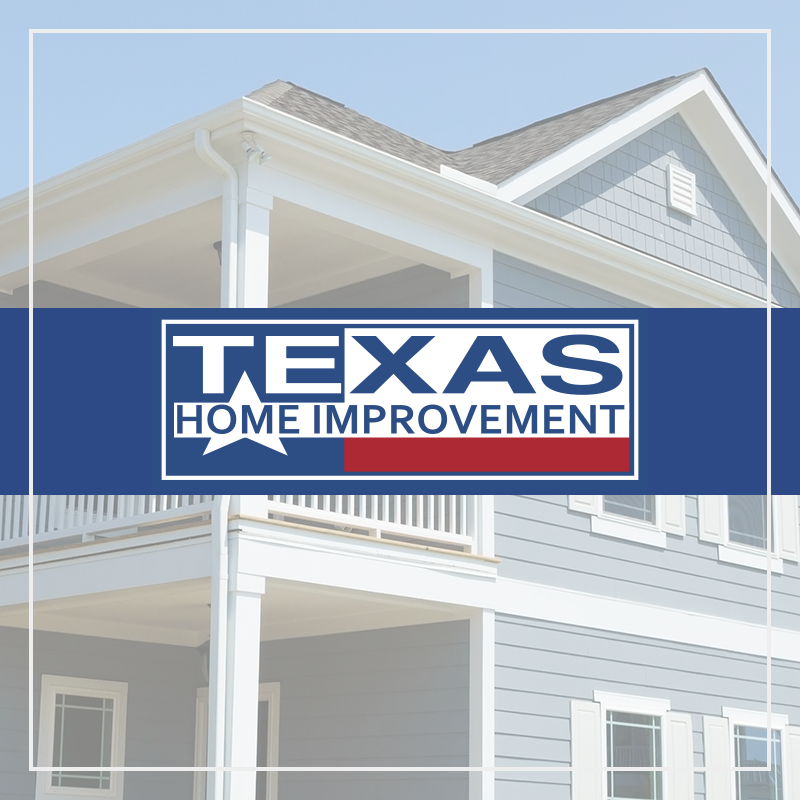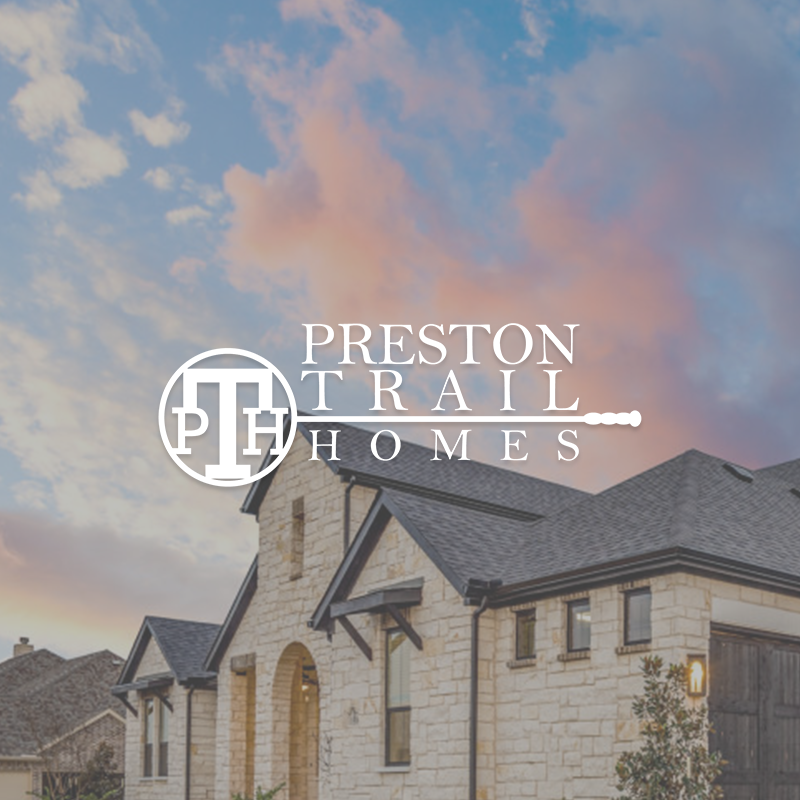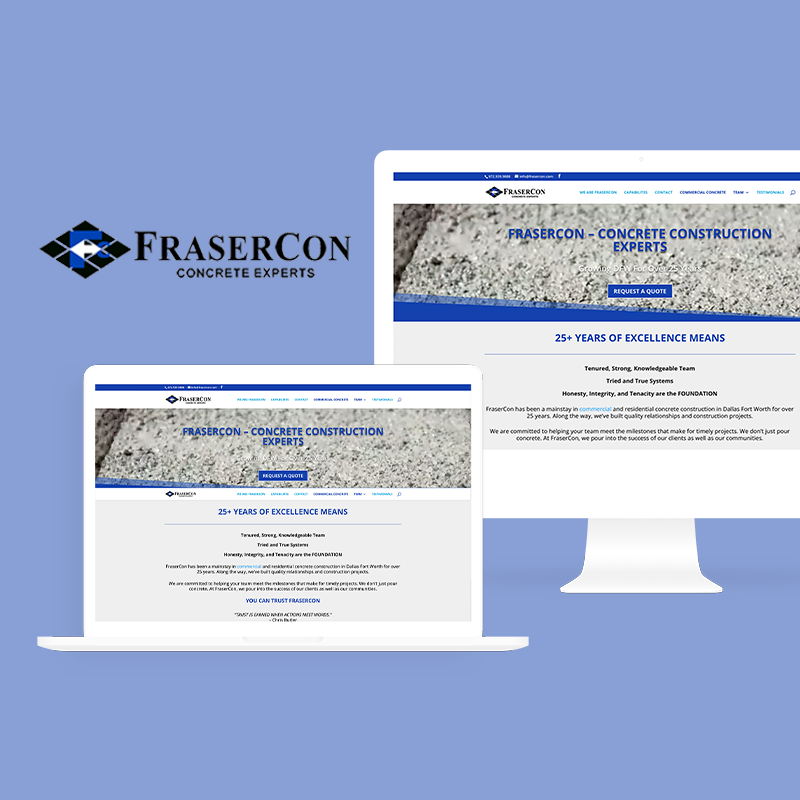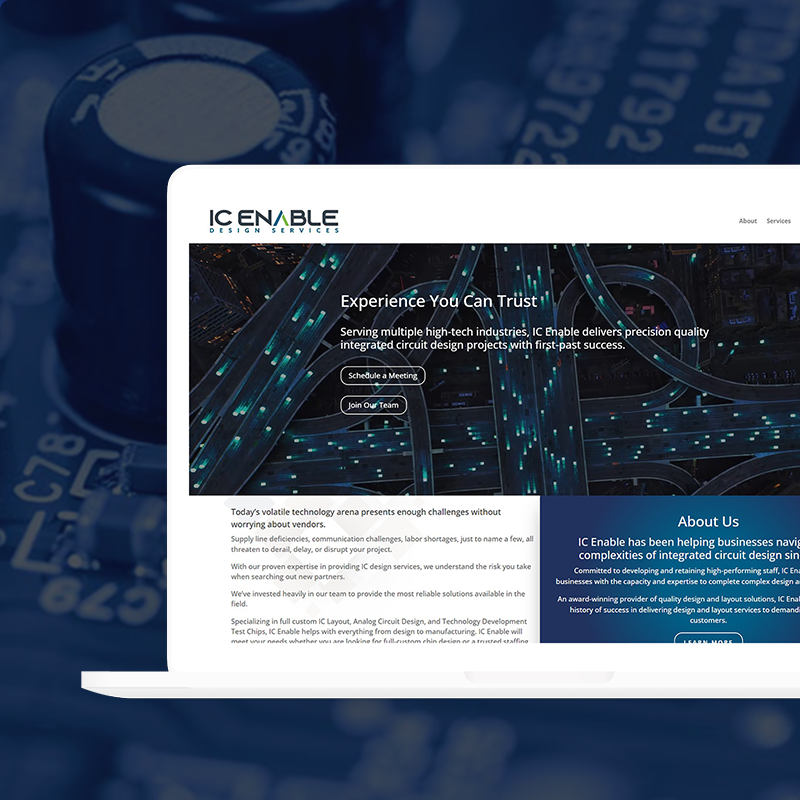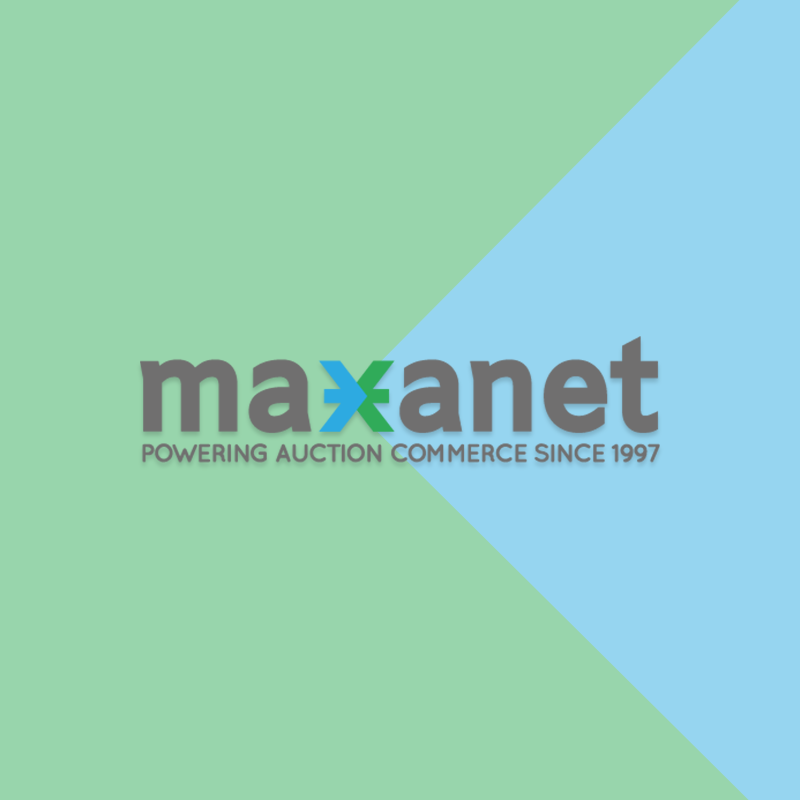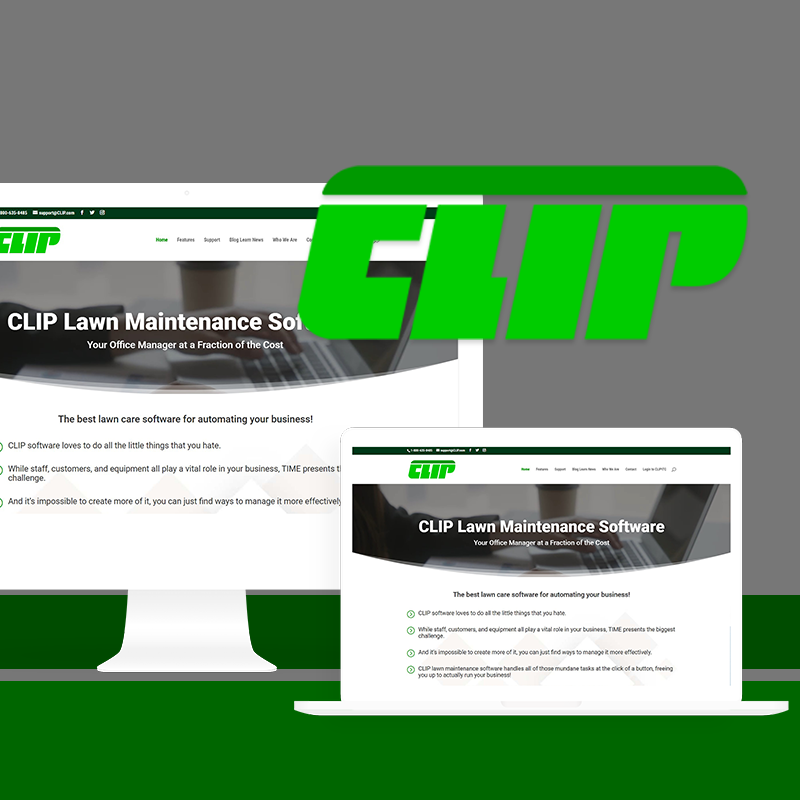 Clip Maintenance Software
The Doctor Spot Video
What's THE DOCTOR SPOT? The Lifesavers Foundation answers: When kids can't go to the doctor, they can go to The Doctor Spot. Dallas County is home to more than 675,000 children. Of those, 24.9% live below the federal poverty level – exceeding the state and national average.
Forging Champions
At Highlander Training Center, we know that thoroughbred horses are meant to win. Our mission is to break and train horses using industry leading techniques to bring them to their full potential on the track.
Our exceptional staff, from trainers to licensed riders, to grooms understand what is needed in training a thoroughbred racing champion.
A Patient's Journey
Board-certified surgeon, Dr. Franchell Hamilton recalls one of her patients that had developed hypertension, sleep apnea, diabetes and was going into kidney failure. Even though Dr. Hamilton is a surgeon, it's not her first go to. Her patient decided to move forward with surgery. All of her patient's medical problems went away after bariatric surgery.
Sharla's Story
One of the things that makes A Better Weigh different is they talk a holistic approach. They want you to have success after the surgery. Sharla Williams, A Better Weigh Center patient, talks about the difference between happiness and joy. She had joy but was missing out on some of the happy moments in life due to her weight. She started at 241 pounds. Today she is about 147 pounds.