GET YOUR

FREE

WEBSITE ASSESSMENT
Unleash Your Website's Full Potential: Get More of Your Best Customers at No Cost to You!
Are you struggling to capture the attention of potential clients in today's digital landscape? Your homepage is the key to making a lasting impression and clearly communicating your value proposition. Platform Creator specializes in helping software development companies and managed service providers enhance their online presence with our Belief Chain Marketing framework.
With our FREE Homepage Assessment, you'll receive a comprehensive review of your homepage's web copy, marketing strategy, SEO, and overall page structure. Our team will provide a short video with personalized suggestions for each area, as well as a spreadsheet summary.
FREE HOMEPAGE WEBSITE ASSESSMENT
Sign up for a free website assessment today. Our summary review covers your homepage web copy, marketing strategy, SEO, and overall page structure. In addition, you'll receive a short video with suggestions for each area and a spreadsheet summary.
WHY CHOOSE Platform Creator?
Platform Creator is not just another digital marketing company. Our unique approach maps and sequences the chain of beliefs necessary for a client to decide to buy from you. Our content and distribution methodology are designed to win trust and gain commitment.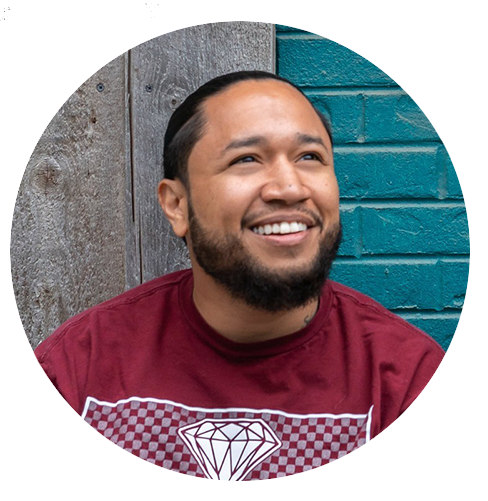 Omar Santana | President of Launch27
"Platform Creator has a process where they ask about your goals, go over your customer personas, and in no time, you have an executable strategy that feels like it was created by someone who's worked in your industry for years."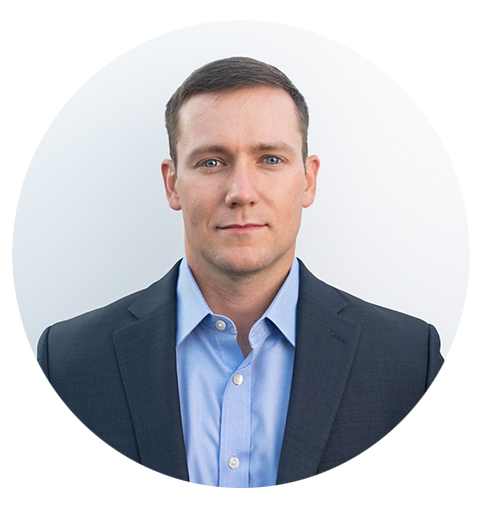 Jacob Reeves | President of CLIP
"Time and time again, Platform Creator goes above and beyond my expectations. They quickly adapted to our customers' needs. From SEO to content creation, I know I can trust them to get the job done."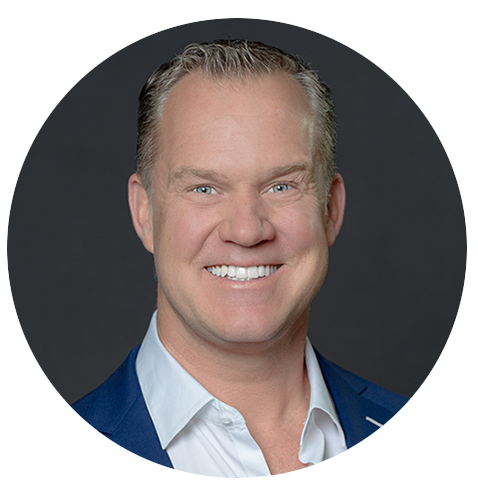 Jason Fraser | Owner of Frasercon
"A very highly responsive and professional team…we have loved working with John and Mark!!
We are very thankful for their efforts."
Grace Platon | Owner of Community Grace
"I've collaborated with Platform Creator on several email marketing campaigns with exceptional results. They provide solid guidance on branding and marketing strategies."
Generating New Ideas Solving Big Problems
In addition to our wide range of services, we offer a free homepage assessment to give you a taste of how we can transform your online presence and improve your digital marketing efforts.
We offer a comprehensive suite of digital marketing services, including Marketing and Brand Strategy, Web Design, Content Creation, Email Marketing, Social Media, and Video Production.
Let's Start That website assessment today!

it's free!
Are you ready to take your online presence to the next level? Let's start your FREE Homepage Assessment today! There's no catch and no obligation to work with us in the future.