Meet Your Platform Creators
Meet Your Platform Creators
At Platform Creator, we take a smart approach to growing your revenue through creating targeted and effective inbound digital marketing campaigns.
WE MATCH YOUR PROJECT WITH THE FREELANCER SPECIALIZED TO GET YOUR PROJECT DONE EFFICIENTLY.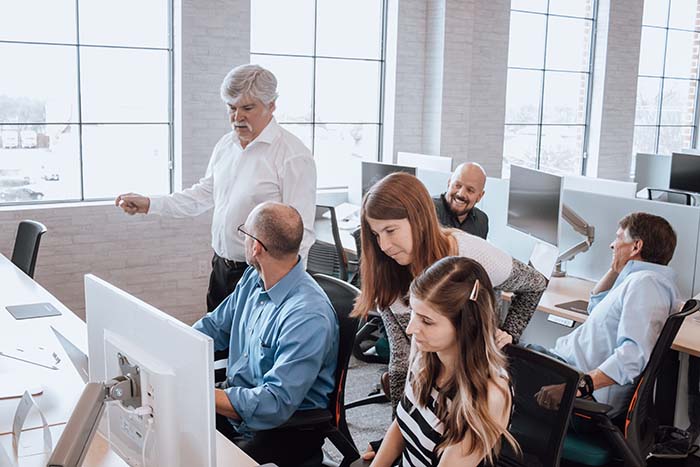 Some of the services we offer: inbound marketing, graphic design, SEO, video creation and editing, website design, content creation, email marketing, radio and TV creative, and media planning and buying.
Content Creation
Our content writer will craft your home page, blog, or video script to speak specifically to the needs of your clientele.
SEO
Our SEO strategy includes keyword research, content creation and optimization and link building.
Social Media
Our social media campaigns will utilize best practices to determine your goals, optimize your profile, target your persona, and promote your content.
Video Production
Our content creators will help tell your story and video team illustrate it in an impactful video.
Website Design
Our website design process will help you land more of your best kind of customers.
Meet The Creators Behind Your Brand
About
Dustin is an award-winning creative director and brand strategist with a strong history of driving growth for organizations through systematic marketing efforts. Combining creative skills with project management best practices, Dustin delivers impressive business results while leading branding and other traditional/digital marketing efforts.
About
Mark crafts clients' stories into winning content strategies. He researches client personas and speaks to them with messages that attract, convert, and delight new customers, helping grow their business.
About
John is a digital strategist, videographer, and web developer.
Prior to pivoting to digital marketing, he worked in sales and management for several radio stations in Dallas / Ft. Worth over his 21-year career.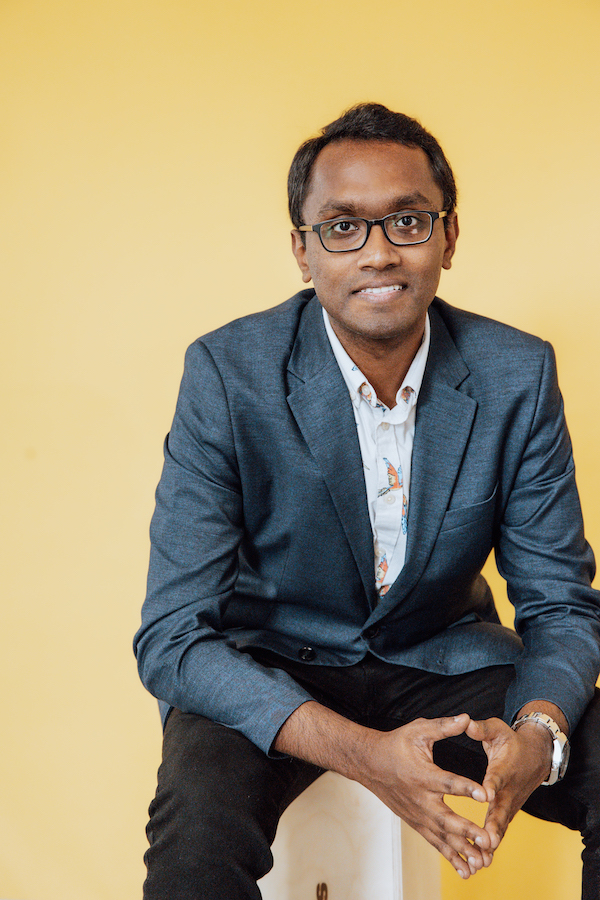 Andrew John
Videographer/Photographer
About
Andrew is a creative videographer who finds those shots many would miss. He's an excellent story teller, piecing together the right combination of A and B-roll and sound to illustrate a client's vision.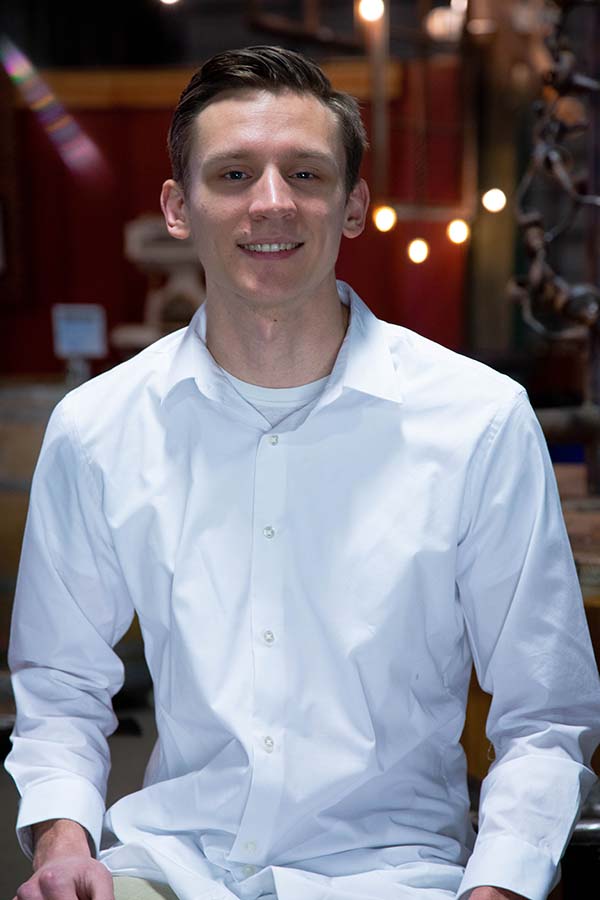 About
If you see something beautiful or innovative on a Platform Creator marketing piece or website, chances are, Luke designed it. His daily practice is making small continual improvements for all of our clients. His motto: Keep over-delivering; don't worry about compensation; it will come eventually.