Meet Your Platform Creators
CUSTOMIZED DIGITAL MARKETING. SEO, WEB DESIGN, SOCIAL MEDIA, AND VIDEO PRODUCTION TO FIT YOUR NEEDS AND BUDGET.
Meet Your Platform Creators
At Platform Creator, we take a smart approach to growing your revenue through creating targeted and effective inbound digital marketing campaigns.
WE MATCH YOUR PROJECT WITH THE FREELANCER SPECIALIZED TO GET YOUR PROJECT DONE EFFICIENTLY.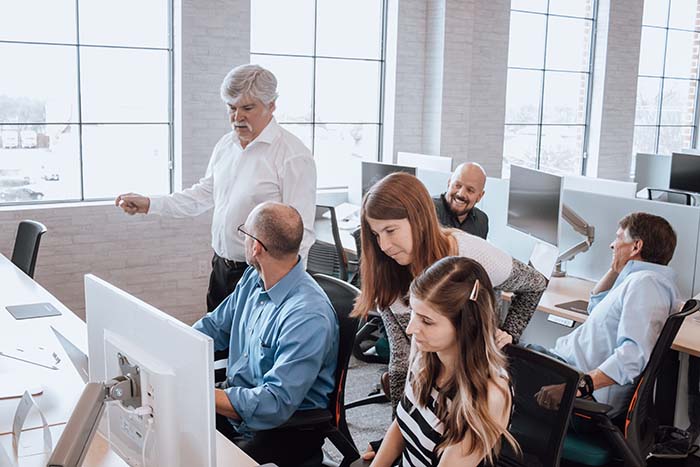 Some of the services we offer: inbound marketing, graphic design, SEO, video creation and editing, website design, content creation, email marketing, radio and TV creative, and media planning and buying.
Content Creation
Our content writer will craft your home page, blog, or video script to speak specifically to the needs of your clientele.
SEO
Our SEO strategy includes keyword research, content creation and optimization and link building.
Social Media
Our social media campaigns will utilize best practices to determine your goals, optimize your profile, target your persona, and promote your content.
Video Production
Our content creators will help tell your story and video team illustrate it in an impactful video.
Website Design
Our website design process will help you land more of your best kind of customers.