FREE SEO AUDIT
When was your last health check-up? It might be time for your website to get a health check-up (SEO Audit) too.
Contact Sales
If you'd like us to give you a quote on website design, video production or an SEO project, click on the 'Sales' tab in the form below.
Contact Support
If you need website support, click the 'Support Request' box in the form below and your ticket will be sent to our website technician.
Request a Feature
Need more than an SEO Audit? Need a Google Analytics report, keyword research or market analysis? Click on the 'Feature' in the form below and let us know how we can assist you.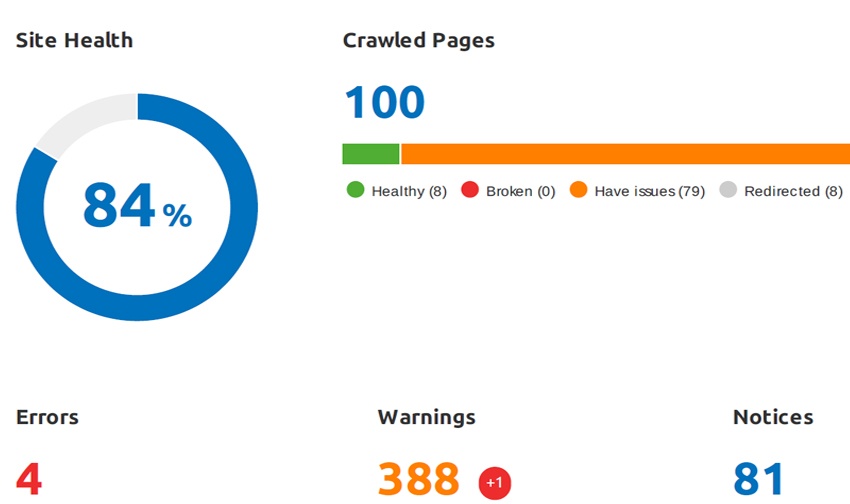 Email Us
If you are wanting something more than an audit, don't be bashful. Let us know how we can serve you.