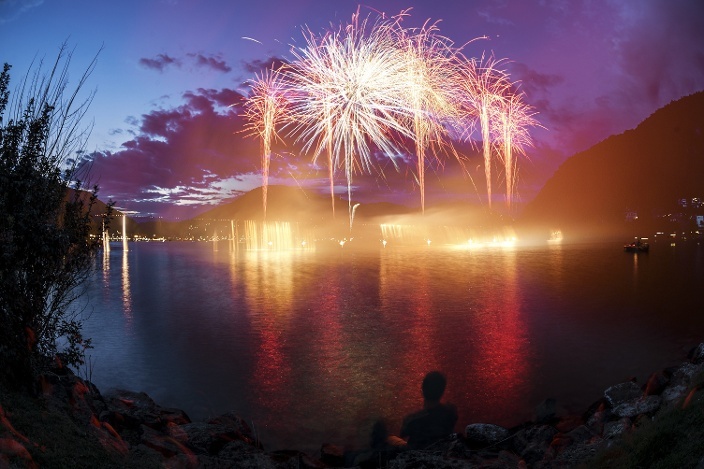 A perfectly planned event appears effortless, but it is anything but that. Whether you are organizing an important proposal meeting, convention, workshop, incentive, professional development, or other special event, it's crucial to get it right the first time. There are no second chances, so it's always best to prepare for the unexpected. It's important to create and follow an event planning checklist.
The failure of even a small event can have a huge impact on morale. Many years ago, a former colleague of mine planned a golf outing as an incentive for his sales team. What should have been a positive, morale-booster turned into a disaster. Bad weather, poor customer service, and a cheesy resort made the team feel undervalued instead of rewarded. Of course this mistake had a ripple effect on the entire team, driving sales down for months to come. The moral of the story is plan, plan, plan. Use this event planning checklist to ensure your next event is perfect from start to finish:
Here are some additional event planning resources:
1. Audience and Objectives
Before you can move forward with your event, you need to understand both your audience and objective. Who is the event for and what is the purpose? This is where we can learn another lesson from the golf scenario. Guess what? Only about half his sales team played golf. The other half were either bored or just plain annoyed to be dragged along on this "incentive" trip.
2.  Budget and Scope
Now it's time to determine how much money you can spend on the event. Even the smallest event requires some sort of financial commitment. You may decide that you can't afford to put on your event at this time. It's better to wait than to stage a low quality event on a shoestring budget. If money is not an obstacle, you must establish ahead of time how much you can spend, and plan the event to fit the budget.
3. Guest List
The next step in your event planning checklist is to create a guest list (if applicable). Some events may be open invite in which case you will need to estimate approximately how many people you expect. If you're event is an open invite, it's best to overestimate the head count.
4. Location
Similarly to real estate, the mantra "location, location, location" is just as important to successful event planning. While many overzealous companies seem to think that choosing the right venue is simply a matter of finding the fanciest, most expensive location, savvy event planners know that the location must meet the specific needs of your event and audience. For example, a small sushi bar might be just right for an exclusive client get-together, but the same venue is probably a poor choice for a boisterous product launch party.
5. Make it Shine
Even modest events with the smallest budgets can still make guests feel special. Brainstorm a few creative touches that will make for a memorable event. For example, personalization can be done cheaply, but create a big impacts. Adding name tags or simple personalized goody bags are both great ways to make guests feel a little more special.
6. Promotion
It's hardly worth putting the work into planning your event, if no one will attend. Promoting your event is the last step event planning checklist and almost as important as going through the planning process. In addition to traditional print promotion, take advantage of email campaigns, social media, as well as advertising on your website.
In the end, your event is for your guests–not for you. Don't fall into the trap of planning what you would like. Your event will be exponentially better if you put your guests first. Even if the event doesn't go quite as planned, you can always measure your success by the happiness of your guests. Follow this event planning checklist and you're bound to delight your guests at every event.